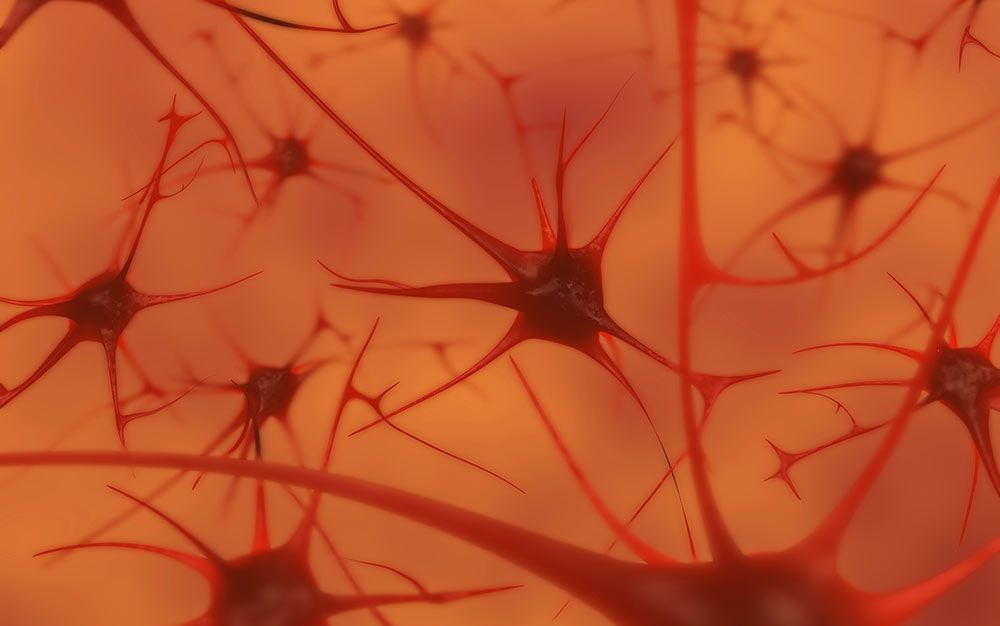 Research psychologist Robert Epstein says the idea that the brain works like a computer is now "generally assumed without question." But, he contends, the idea that the brain stores and retrieves physical memories and processes algorithms and symbolic representations of the world—like a computer—is "preposterous."
According to Epstein, the human brain does not contain "memories." And we are not born with—nor do we develop—the design elements that allow digital computers to behave somewhat intelligently:
Processors
Buffers
Programs
Symbols
Data
Rules
But, he said, we are built with more than a dozen ready-made reactions that are important for survival. And we are equipped with learning mechanisms that allow us to change rapidly to interact increasingly effectively with the world.
According to Epstein, we are changed by three types of experiences:
Observation

of what is happening around us (other people behaving, sounds of music, instructions directed at us, words on pages, images on screens),

Association

of unimportant stimuli (such as sirens) with important stimuli (such as the appearance of police cars), and

Punishment or reward

for behaving in certain ways.
"We become more effective in our lives if we change in ways that are consistent with these experiences. Though no one has the slightest idea how the brain changes after we have learned, for example, to sing a song or recite a poem, neither the song nor the poem has been 'stored' in it. The brain has simply changed in an orderly way that now allows us to sing the song or recite the poem under certain conditions. Neither the song nor the poem is in any sense 'retrieved' from anywhere in the brain. We simply sing or recite – no retrieval necessary."
"We are organisms, not computers," he insisted, and we should "get on with the business of trying to understand ourselves, but without being encumbered by unnecessary intellectual baggage. The IP metaphor has had a half-century run, producing few, if any, insights along the way. The time has come to hit the Delete key."